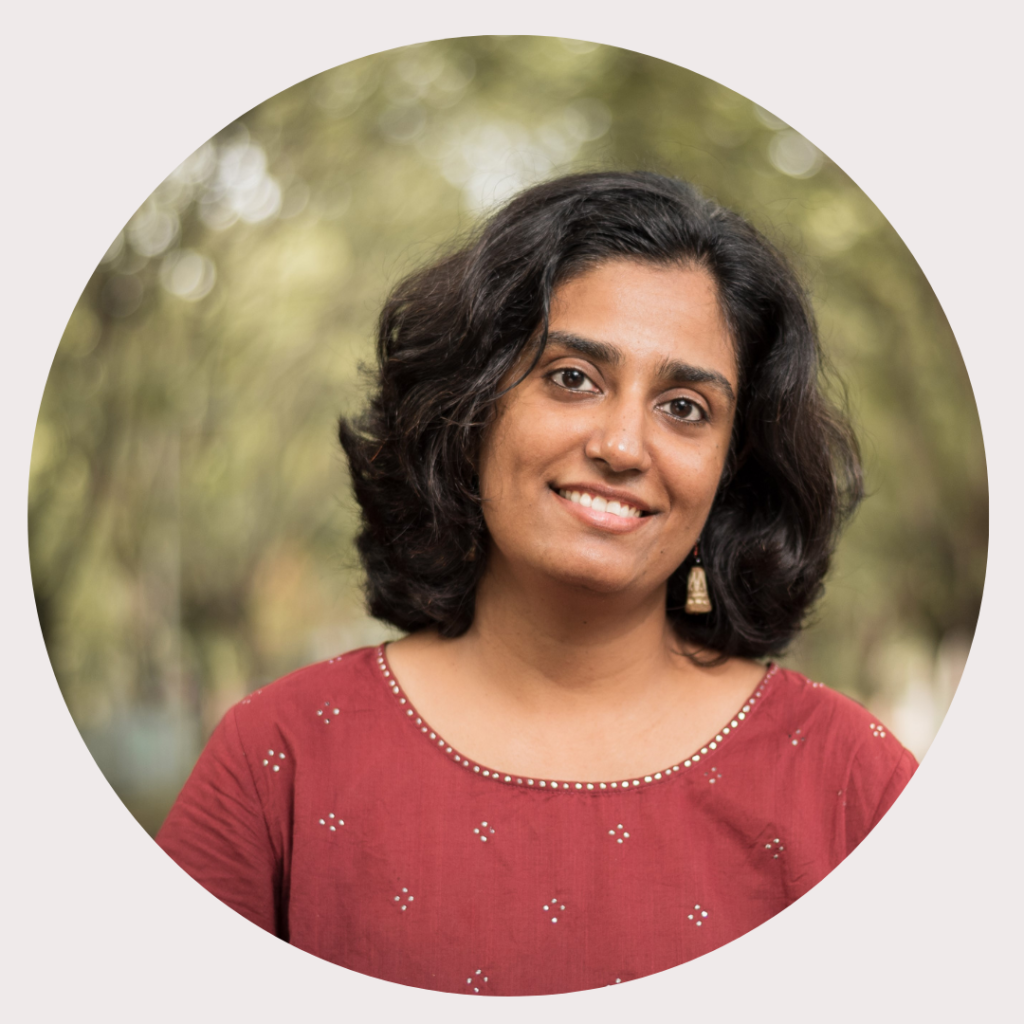 Hi! I'm

Mallika
Ravikumar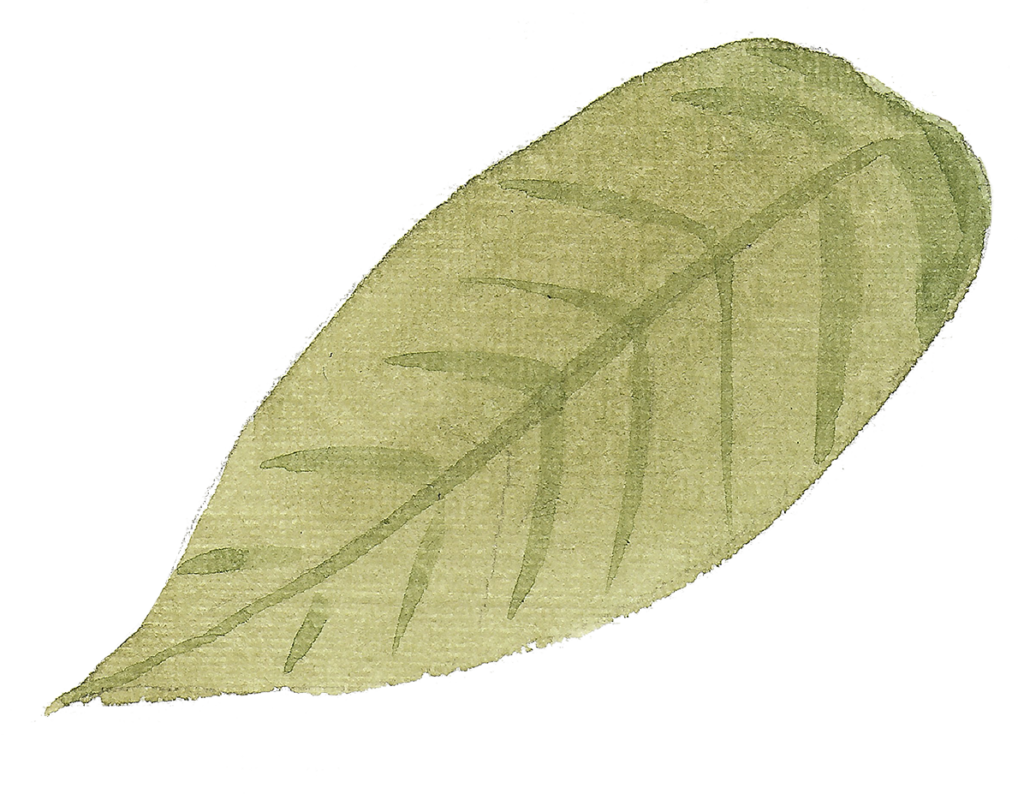 Published by Puffin, Karadi, Katha, amongst others, I write on Indian History, Culture and Nature for children.

"We are all apprentices in a craft where no one ever becomes a master"
My YouTube Channel about Trees
Two books about cricket for children that teach one about cricket in India, life skills and more!
Read More
I do a variety of things, and collect useful nuggets of wisdom along the way. I then use them for creating resources for parents, children, educators and authors. I hope you find them useful.
As a writer, Mallika knows how to be sensitive to the subject yet stay compelling to her readers. She's honest but not rude; she's persistent but not invasive; she's simple but not plain.
Mallika brings out hidden gems from mythology for children. Petu Ganesha is one more beautiful addition to this collection.
I would want to thank Mallika for her exceptional summer-camp on Trees, conducted in the beautiful surroundings of the IIT Bombay campus.
Mallika's storytelling sessions are well enjoyed and children learn a number of new things and like her style of narration.